Every year Google holds its traditional event for developers. It sounds boring to the average user, but at this event, we are officially shown the new version of Android and told when the public beta test will begin. Usually Google I/O takes place in May. This year will not be an exception. The company announced the date and duration of the conference, and at the same time made it clear in what format it will take place. It is difficult to overestimate the importance of this event for Android users. So let's figure out what to expect from it.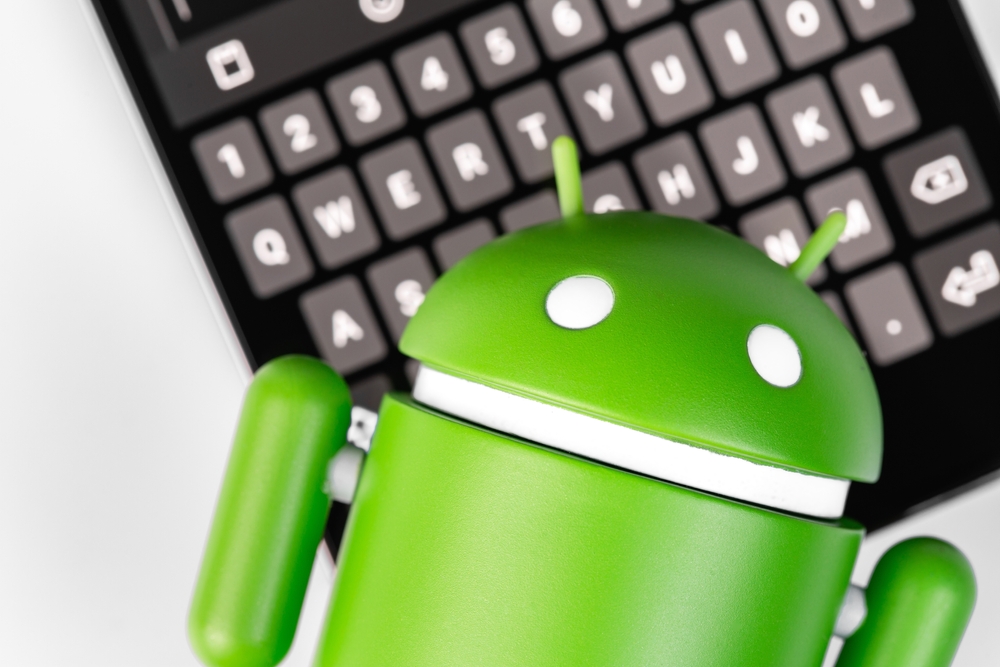 When Will the Presentation of Android 13 Take Place
The conference will start on May 11 and will last for two days. As in the past two years, the upcoming event will be completely virtual. So Google has deprived us of the hope that the events held will soon return to their usual format, when company representatives speak from the stage for the assembled people, and not for the operator with the camera.
However, Google will host the event at the Shoreline Amphitheatre. So maybe it's already one step closer to the traditional format compared to last year. This gives some hope that from 2023 we will again see events as they should be.
Google has launched the official website of the I/O conference. At the moment there is nothing to see there, but this is the place where you can go for information in the future, says AndroidInsider.
What Format Will Google I/O 2022 Take
While a virtual event may not be as exciting as attending it in person, not everyone is admitted to it. Google says that all of them will be employees of the company or be among the partners with whom the search giant will co-host this event.
This means that for everyone else, including journalists and bloggers, viewing will be organized online. If you want to do this, release the evening of May 11th and get ready to watch the event on YouTube.
As of now, Google hasn't mentioned any details about what to expect from the conference, notes NIXSolutions. But we can say with absolute certainty that we will see the official introduction of Android 13, the version of which for developers has already existed since the beginning of this year.
What Will Be Shown at the Presentation of Google
We can also be shown some devices that will be produced by Google itself or its partners. Among them may be new items from Nest, Fitbit and Wear OS. Surely new features and capabilities of Chrome, Gmail and other services will be shown. And also, albeit unlikely, they can show us the new Pixel Watch, about which there have already been plenty of rumors, and even the Pixel 6a. But most likely, we will have to wait for these two gadgets longer than the 55 days left before the conference.