So far, there are still a couple of weeks left before the presentation of the thirteenth version of Android. It's too early to talk about new features. Although, if you think about it, you can think of something that Google does not have time or does not want to implement this year and leave it for the next, but we will not do this – there are too many variables. But we already know exactly what we will call the new operating system. There is little doubt about this information. After all, some developers are already thinking about the future of Android.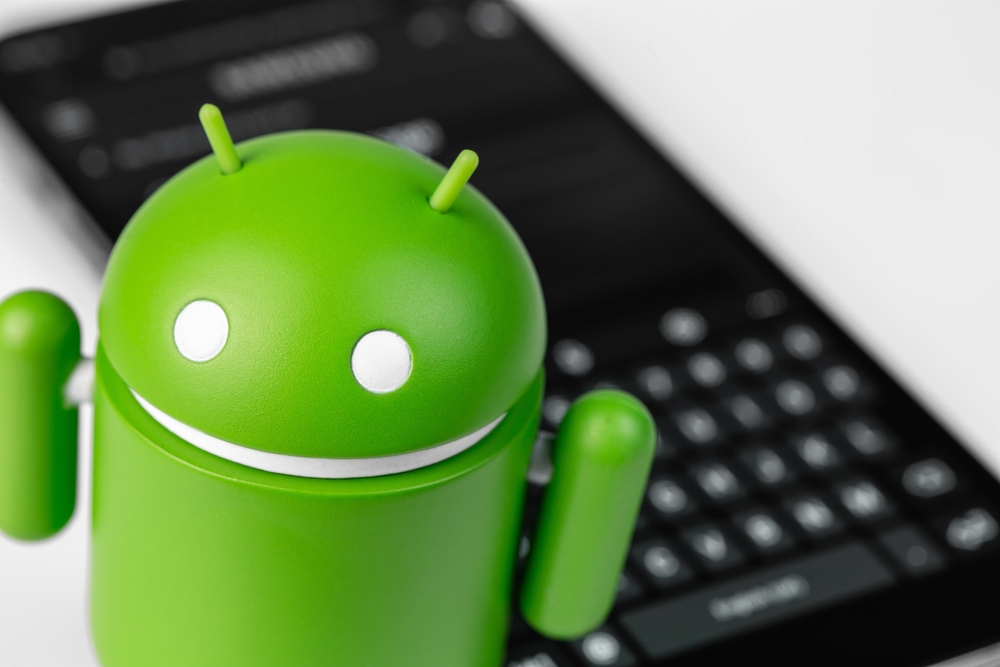 Android version names
A few years ago, Google abandoned the idea of ​​presenting its new version of Android along with the name of a delicious dessert, notes AndroidInsider. All those Oreo, Pie, Marshmello, Lollipop, Kit Kat and other delicious words have become just the names of desserts that were not pronounced at the same time as the Android version number.
When Android stopped being called desserts
The latest example of an operating system named after a dessert is Android 10, also known as Quince Tart. This name was not used in the final version, but everyone knew it. Moreover, Google's internal development teams continued to use dessert names, and now we know what Android 14 will be called.
What will Android 14 be called?
As 9to5Google noted, a new code change has been posted to the Android Open Source Project (AOSP). There isn't much information in this change, but we now know that Android 14 will be called Upside-Down Cake.
If we recall the versions that have been in recent years, then Android 11 was called Red Velvet Cake, Android 12 was called Snow Cone, and Android 13 was called Tiramisu. The decision to use Upside-Down Cake with Android 14 doesn't really matter much, as the name will only be used by developers and dedicated fans.
The reason for dessert names tends to come down to suggesting a better codename for Android versions rather than just using a number or letter. Android 14 would be known as "Android U," but it doesn't have that sweet, whimsical madness that has been present throughout the operating system's history. There is simply no spark and enthusiasm in such a name, unlike Android Upside-Down Cake.
At this time, there is simply no other information about Android 14, reports NIX Solutions. First, we will get acquainted with Android 13 from all sides, and only then, towards the end of the year, we will begin to receive the first rumors and leaks about what awaits us. But experts are already working in this direction, and most likely Google has a vision for the development of its OS for several years to come.