According to The Verge, Google has supported the tendency to cancel events since the beginning of the year due to concerns about the outbreak of the coronavirus. MWC 2020 and GTC 2020 have already been canceled, and today it has become known that this year's Google I/O conference will be no exception, announces NIX Solutions. This is important news, as traditionally during this event the company announced new versions of the Android OS. Now it is not clear when to wait for the premiere of Android 11 and the next generation of Pixel smartphones.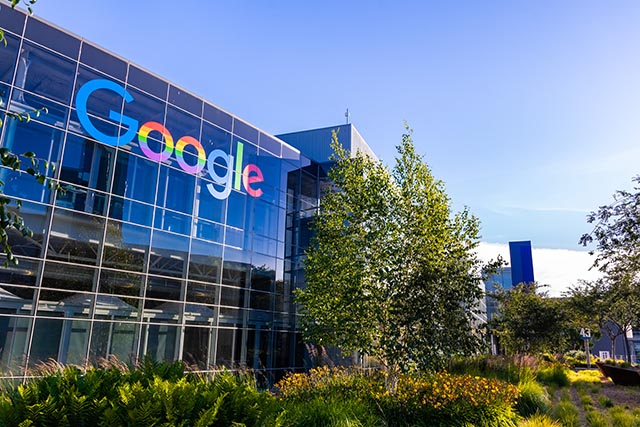 Google I/O 2020 was due to take place May 12-14 in San Francisco but it has been canceled, "due to concerns about the coronavirus (COVID-19) and in accordance with WHO recommendations." Google said they are currently exploring "other ways to host the event in the best way to stay connected and continue to build a developer community." Simultaneously, the company began to return money for pre-purchased tickets.
It's likely this year the premiere of the next version of Android will be delayed. However, it's not clear if they will present it in June or the delay will last much longer.