Some users of Google Pixel and Samsung smartphones have encountered the problem of disappearing contacts, including names, phone numbers and other information saved in the phone book.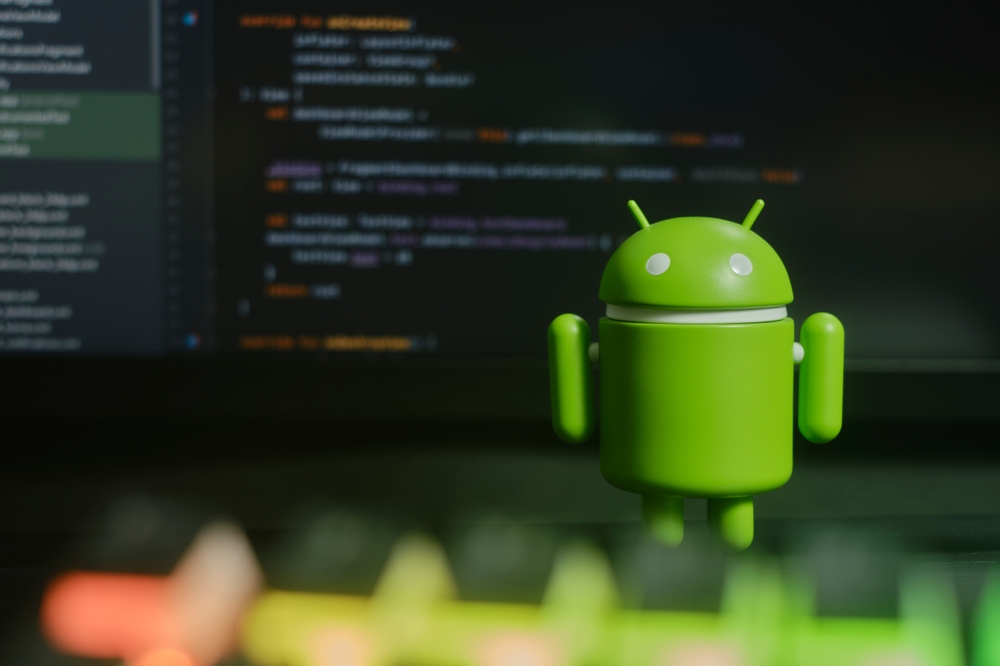 Google has confirmed a bug in Google Contacts that resulted in data loss on Android devices and the web interface. It is important to note that the information was not deleted, but simply made invisible to users, and Google promises to restore the data in the near future.
To check saved contacts on Android smartphones, it is recommended to go to contacts.google.com and make sure that contacts are displayed correctly. If contacts are present, you must perform manual synchronization with the settings on the device itself. However, in some cases this may not work, so the user will have to wait for a more complete solution to the problem from Google, notes NIX Solutions.
Here are some steps you can take to help with this issue:
Check your contacts on the site: Visit contacts.google.com and make sure your contacts are still in your account.
Manual synchronization: Open the settings on your smartphone and find the "Accounts" or "Google" section. Then select your Google account and make sure contact sync is turned on.
Update the Contacts app: If you're using the Google Contacts app on your device, please update to the latest version from the Google Play Store to get bug fixes and improvements.
Contact Google Support: If you have followed all the steps above and are still facing the problem of disappearing contacts, please contact Google Support for more help and information about data recovery.
Stay tuned for updates from Google: the company is actively working to resolve this issue and will provide updates and notifications about restoring contact data.