Mozilla has announced an exciting development for users of Firefox on the Android platform. The mobile version of the browser will soon enjoy a significant upgrade that aligns it with its desktop counterparts – the addition of support for thousands of extensions available in the PC repository. This move aims to bridge the gap between the capabilities of the mobile and desktop browsing experiences.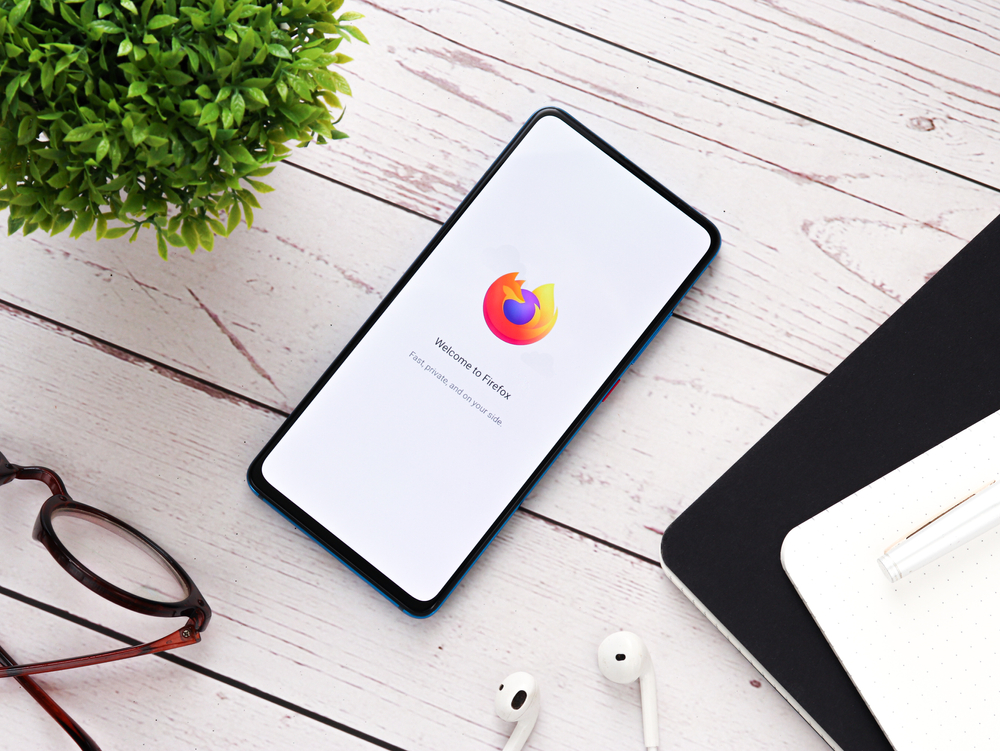 Expansion of Extension Ecosystem
According to a recent post on the official Mozilla blog, the extensive open extension ecosystem hosted at addons.mozilla.org will soon become accessible to users of Firefox on Android. While an exact date for the release of this enhancement is yet to be confirmed, Mozilla has indicated that further details will be disclosed in early September. Furthermore, Mozilla aims to refine and optimize this update throughout the remainder of the year, ensuring a seamless browsing experience for mobile users.
Empowering Developers for Mobile Web Extensions
Giorgio Natili, the CTO of Firefox, emphasized Mozilla's commitment to fostering creativity within the mobile browser space. The organization aims to provide developers with comprehensive support, enabling them to craft modern and innovative mobile web extensions. By doing so, Mozilla seeks to tap into the untapped potential of the mobile browsing realm.
Guidance for Developers
To facilitate the transition and empower developers, Mozilla's team has issued detailed guidance for modifying mobile browser extensions. Developers will have the opportunity to test their creations within a dedicated build of the application, Firefox Nightly. This step ensures that extensions will seamlessly integrate into the mobile browsing experience, maintaining high standards of performance and usability.
Mozilla's strategic steps toward extension support and developer empowerment signal a progressive approach to enhancing the Firefox browsing experience for Android users, concludes NIX Solutions. As the mobile version becomes more aligned with its desktop counterpart, users can anticipate a more robust and versatile browser.