Google has taken a significant stride in improving app launch speeds for devices running Android 12 and later versions. The 9to5Google source provides insights into this development.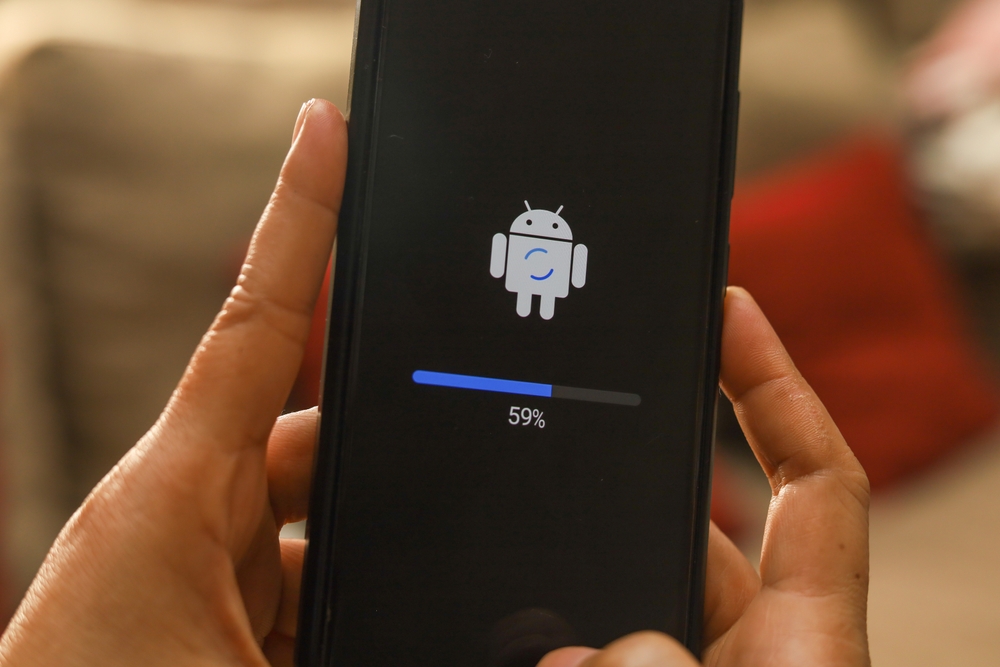 Independent Update for Android Runtime (ART)
A notably useful update has been rolled out by Google for the Android Runtime (ART) component. This is particularly noteworthy as ART has transitioned from being an integral part of the system to being independently updatable since Android 12. This independent update capability has allowed for a remarkable enhancement in app launch speeds, boasting a 30% acceleration.
Benefits and Wider Compatibility
ART updates traditionally bring forth improvements in various areas such as faster app performance, optimized RAM usage, and enhanced bytecode compilation. The recent ART 13 update is now accessible to all smartphones equipped with Android 12 and later iterations. This update has yielded substantial acceleration in launching installed applications. The efficiency of this component has been rigorously tested on a staggering 18 million APK files.
This advancement in app launch acceleration holds particular significance for users of budget-friendly and mid-range smartphones, which often experience reduced performance over time, notes NIX Solutions. Google has even disclosed its plans to extend the release of ART 13 to Android Go in the near future.