In a bid to bolster user protection, Google has introduced a robust system for screening potentially harmful Android apps during the installation process. The possibility of disabling this security check remains uncertain.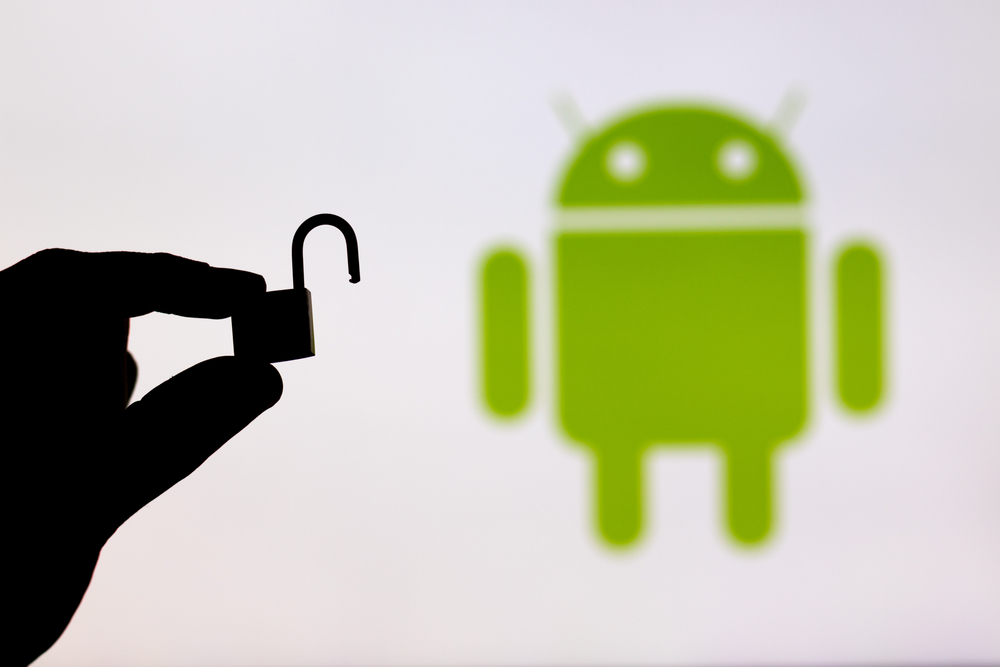 Enhanced Security for Android Apps
Google Play Protect, an integral part of the Play Store app marketplace, has always possessed the capability to scrutinize apps sourced from third-party providers for potential threats. However, this scanning used to occur in the background. The new approach involves full-screen interfaces and deep code analysis. This security feature won't prompt a scan for every third-party app installation but will do so for unfamiliar ones. After the scan, users will be presented with an assessment of the app's safety, indicating whether it is safe or potentially risky.
User-Friendly Interface
Google has shared screenshots of the scanning engine interface. According to the images, users will be presented with two options: "Scan the app" and "Don't install the app." There may be additional information accessible through the "More details" option, potentially allowing users to skip the scan if desired.
Rolling Out in India
This feature will initially debut in India, a country that topped Google's mobile malware spread reports in 2018, notes NIXSOLUTIONS. Notably, Xiaomi smartphones have previously implemented a security mechanism that restricts the installation of apps blocked by local authorities, such as Telegram.