Following the Android 14 OS release, the Google Issue Tracker noted various issues reported by users of Google Pixel series devices. These issues include loss of access to storage, disappearance of applications, and memory lock for devices with multiple user profiles. Google has assured users that their team is actively working on resolving these problems.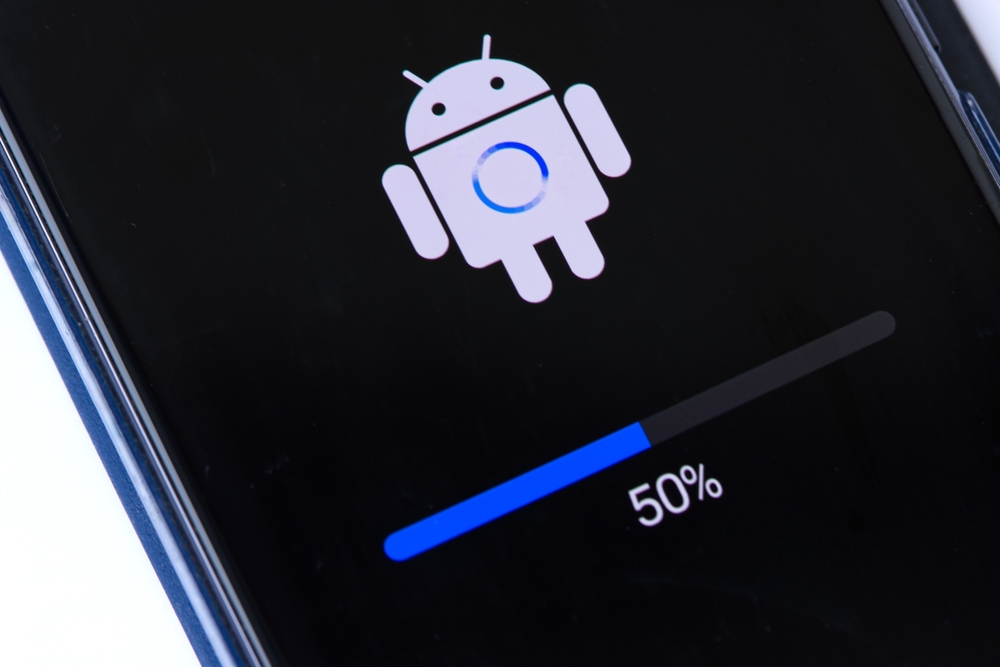 Widespread Pixel Series Problems
Initially, complaints about problems after installing the firmware update predominantly came from owners of Pixel 6 smartphones. However, as time passed, users of various Google Pixel models also reported similar issues. According to The Verge, over 420 such incidents have been documented in the Google Issue Tracker system.
Issues range from vanishing installed applications to persistent crashes, and in some cases, complete blockage of internal memory in user profiles. Some users have faced difficulties capturing screenshots due to false "insufficient space" messages.
Understanding the Affected Devices
Google has clarified that the storage issue primarily affects Pixel 6 and later models that received the Android 14 update and have a multi-user setting, including secondary users, guests, restricted profiles, and children. This issue is not limited to having more than one Google Account on your device.
Google's Solutions
The company has taken swift action to address these problems. An update has been released on Google Play to prevent these issues on additional devices. For those locked out of media storage, Google is actively working on a system update that will resolve the problem and restore access to media files without the need for a settings reset, notes NIX Solutions.
For all other users, including those who have reset their device to factory settings, Google recommends refraining from creating or logging into a second profile on the device until an over-the-air (OTA) update becomes available.