Google has published a list of the best mobile software for Android following the results of the outgoing year. The rating includes leaders in the number of downloads and positive ratings, as well as an application that did not gain record popularity, but still attracted the attention of users along with other hits.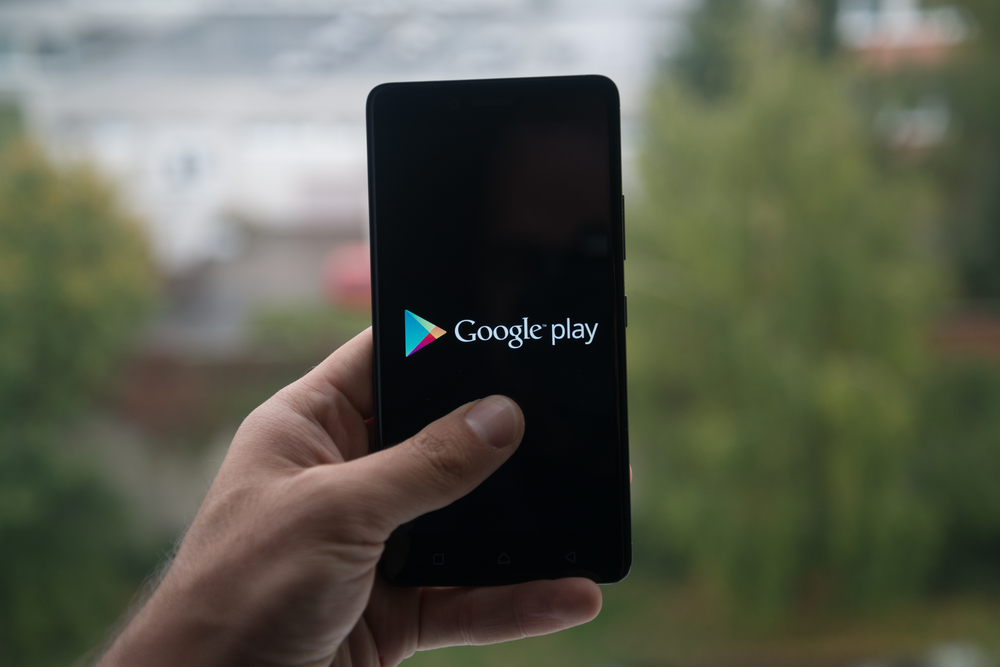 Google named Dream by WOMBO – AI Art Tool the best app of 2022. With it, users can create "beautiful works of art" from a short text description. In the Users' Choice category, the BeReal social network client became the winner, says 4PDA. The application is opposed to "fake" social networks and offers to take and publish a photo in a few seconds without filters and other improvements.
The best game of the year according to Google and users at the same time was Apex Legends Mobile – the popular "royal battle" developed by Electronic Arts. In addition, Google announced the winners in the following categories:
Hidden gems (great but little known app) – Recover Athletics
For Better Life – The Stigma App
Best for Chromebooks – BandLab
Best for Tablets – Pocket
Everyday – Plant Parent
Always at your fingertips – Todoist
Self-development – ​​Breathwrk
Entertainment – PetStar
Google has identified the best games in the following genres and categories:
Game in progress (ongoing) – Genshin Impact
Best Play Pass – Very Little Nightmares
"Get and Play" – Angry Birds Journey
Best Story – Papers, Please
Indie Game – Dicey Dungeons
Multiplayer – Dislyte
Best Tablet Game – Tower of Fantasy
Best Chromebook Game – Roblox
NIX Solutions reminds that recently, Apple published the list of the best apps for iOS in 2022.