Google announced a dark design interface for its map service a year ago, and finally, the "night" mode became available to some owners of Android devices, reports 4PDA. A demonstration of the updated mobile application has already appeared on the Internet and the first information about its availability for users.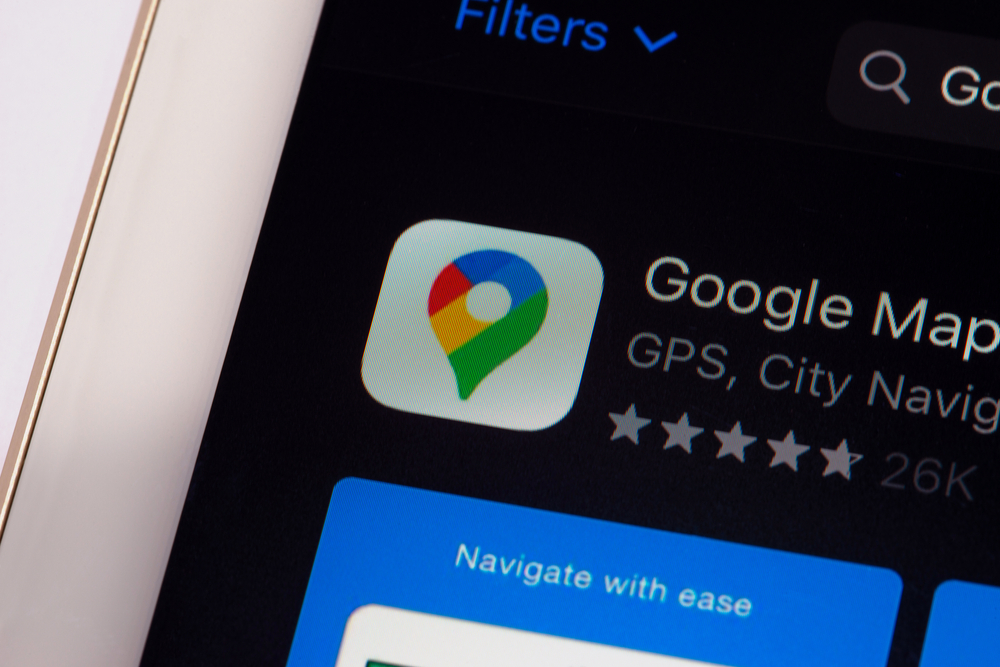 The new interface mode makes it easy to distinguish between streets and houses, practically without losing the clarity of the image compared to the standard "daytime design". Other graphic elements are in shades of gray, and almost all of the bright accent colors have been replaced with more muted pastel colors. A switch has also been added to the application settings, which allows you to select the interface type (light or dark) manually, or depending on the current system theme.
NIX Solutions notes that the new feature is currently in preliminary testing and is not available to all users. Presumably, the corresponding setting is installed on the server side, and the date of its global distribution by the developers has not yet been announced.