Owners of Android smartphones are not always aware of the appearance of new features in the latest versions of the mobile OS. To solve this problem, Google began to make changes to the system – public tips about innovations will be delivered through branded mobile services.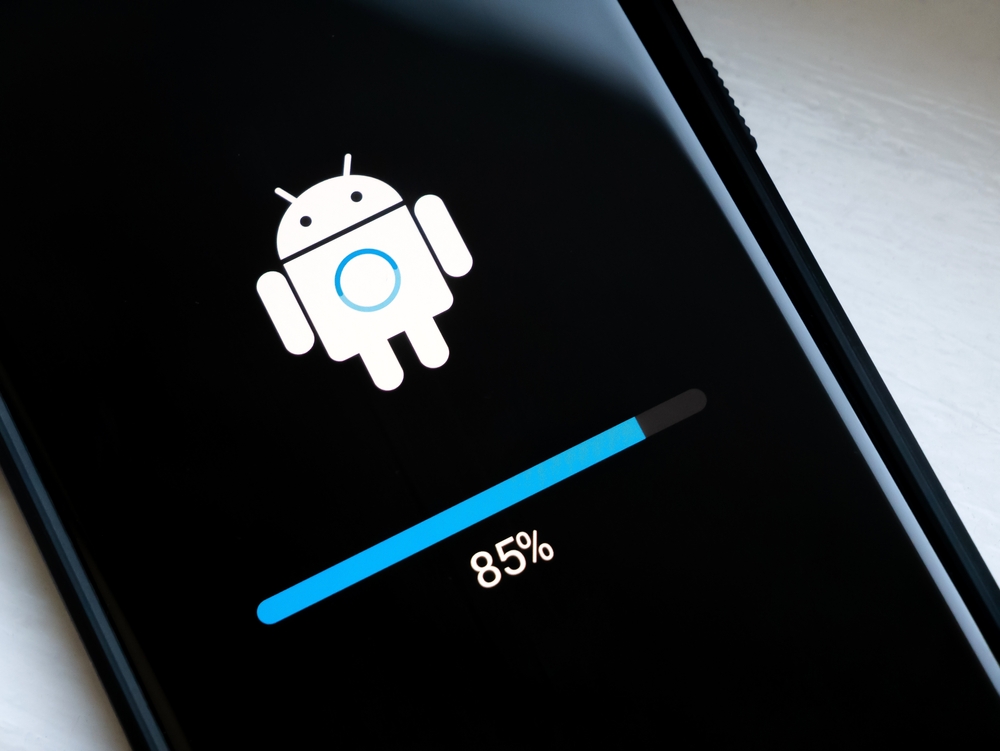 Some users have already started receiving relevant notifications through Google Play Services. They are displayed the first time you open the app store after installing a system update. It is worth noting that we are not talking about all updates, but only about the so-called Android Feature Drops. These are new features offered to all users whose devices support the current version of the mobile OS, says 4PDA.
So far, the notification feature has been available to a small number of users in a test mode, but its full-scale launch is expected in the near future. It is assumed that with the release of the next Feature Drops package, hints about new features of the operating system will become available to all owners of compatible gadgets.
NIX Solutions notes that the previous such update was released in March, when reactions to messages from iMessage and various improvements in the Google Messages application became available to Android users.