According to insiders, the company intends to globally rework the Google Pay service. The new version of the application will combine the payment system and e-wallet for various loyalty cards in one convenient interface. The design of the redesigned Google Wallet has already been spotted in the first unofficial screenshots.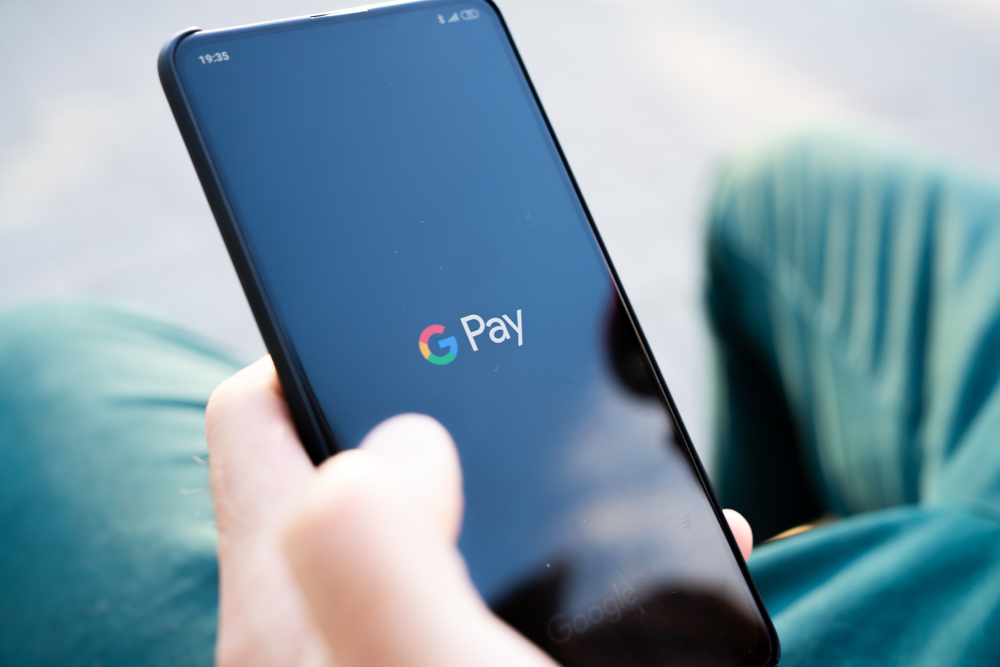 Judging by the images, it will be possible to add not only bank cards to the main screen of Google Wallet, but also other documents: an electronic ticket, a pass, a loyalty card or a gift certificate. At the same time, NFC payments will still be made through the Google Pay interface, says 4PDA. In addition, the application settings provide the ability to receive notifications – for example, reminders of the departure time for a previously linked ticket.
There is also an item in the menu to automatically import various electronic documents from the Gmail mail service. This will save time on adding their details to the digital wallet, notes NIX Solutions. According to the source, Google Wallet is currently at an early stage of development – the date of the public release of the application on the Android platform is unknown.