Google continues to work on improving its operating system for smartphones and tablets.
This summer, the owners of 3 billion active gadgets on Android will receive six important updates to protect against external threats or make life easier, says TypicalIT.
Earthquake warning
Since last year, the Google team has been working on the world's largest earthquake "recognition" system. People living in troubled regions will receive warnings a few seconds before the start of an earthquake. This will give you a little time to find a safe place and save your life.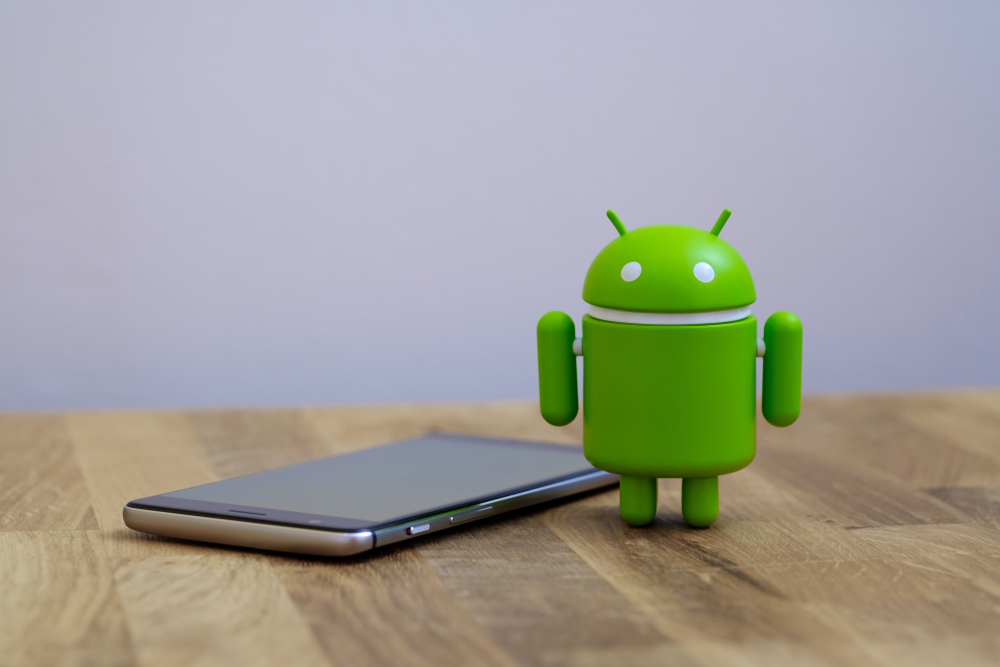 The system was recently launched in New Zealand and Greece and is now available in Turkey, the Philippines, Kazakhstan, Kyrgyzstan, Tajikistan, Turkmenistan and Uzbekistan. The priority countries are countries with high seismic hazard. The system will be expanded to other countries this year.
Marking important messages in the Messages app
In order not to lose the relevant information in the Messages application, it will be possible to mark the most important messages with an asterisk. Later, you will not need to scroll through the feed to search – just select the section of your favorite messages. The feature will be rolled out widely in the coming weeks, notes NIX Solutions.
Selection of the optimal emoji for dialogue
After composing your message, relevant emoji tips will automatically appear above the keyboard. This will help you find the perfect combination to match your mood. Contextual emojis are already available in the beta version of Gboard, and all Android 6 and higher users will receive them by the end of the summer, although only for texts in English, Spanish and Portuguese.
Improved password entry and gaze recognition in Voice Access
For those who have trouble entering data using the touchscreen, Voice Access is the best choice, allowing you to enter commands using your voice.
The beta version of the gaze recognition system activates Voice Access only if the user is looking at the screen. You can switch from real conversation with friends and acquaintances to using the phone without unnecessary movements.
The system for entering passwords using Voice Access has also been improved. When the application recognizes the input field, it will allow you to enter letters, numbers and symbols. For example, you can specify which letter to "capitalize" or say "dollar sign" to enter the $ character.
Now you can personalize the launcher screen directly from your smartphone and manually set the dark mode. It also made it easier to view content in the tabs of media applications, and other features were added.
Additionally, applications for charging an electric car, parking and navigation appeared in Android Auto, from the launcher screen you can get direct access to instant messengers like WhatsApp or Google Messages. All of this is available globally for smartphones with Android 6 and higher when connected to a compatible car.