Google has officially confirmed that the annual Google I/O Developer Conference will not be held in any format this year, states NIX Solutions' team. A couple of weeks ago it became known that, due to the coronavirus pandemic, the company decided not to conduct an offline event. The company then stated it was exploring "other ways to host the event in the best way to keep in touch and continue to build a developer community."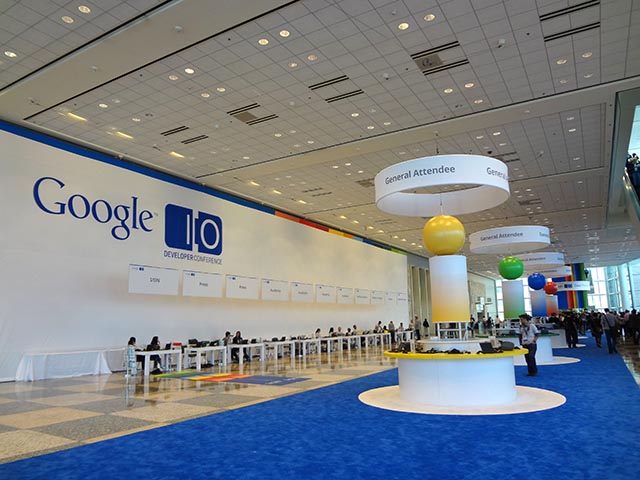 However, at the end of this week, Google confirmed that the Google I / O 2020 developer conference was completely canceled, it will not be held even online. The company said it will continue to share the current news on Android operating system development through developers blogs and community forums.
It is worth noting that at the beginning of this year, almost all planned exhibitions and conferences were canceled. For example, Microsoft canceled the Build 2020 developer conference, Mobile World Congress 2020 had not taken place earlier, Photokina 2020 and NAB Show 2020 were canceled. For the first time in 25 years, the E3 game exhibition will not be held.