The official YouTube app for Android has an additional setting that allows you to see in detail the most interesting part of the frame. You can use it now – however, keep one thing in mind.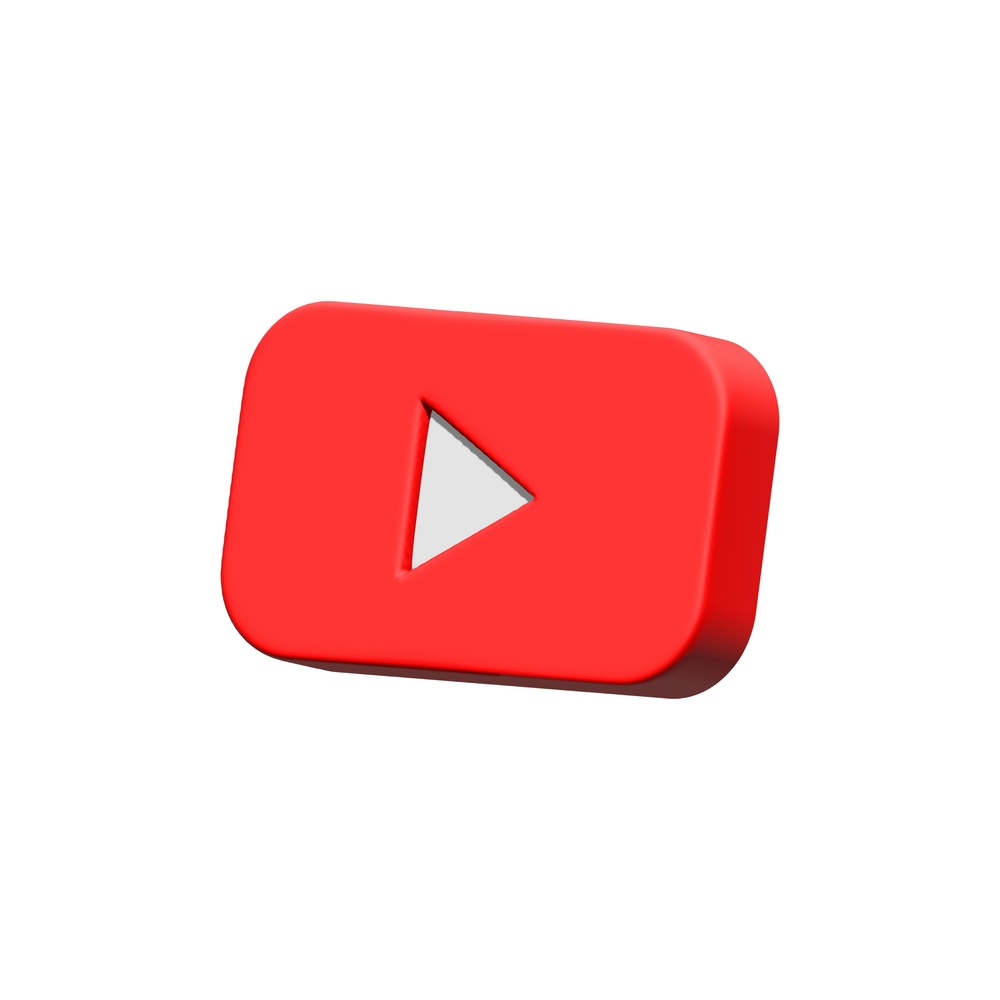 An experimental feature called Pinch to Zoom allows you to zoom video in the desired area with a maximum zoom of 8x in both portrait and full screen modes. It is currently only available to YouTube Premium users, says 4PDA. In order to activate the new feature, you need to go to the application settings and select the menu items "Try new features" – "Your Premium benefits" – "Scaling".
Previously, Google "tested" fresh options on random users and beta testers, but since 2020, a transition has taken place to a new model. Premium users were the first to receive experimental features. NIX Solutions notes that Pinch to Zoom testing will be available to all owners of Android gadgets with a subscription until September 1st. It is is still unknown whether the innovation will appear on the iOS platform after this date.