Google recently released Android 14 and shared intriguing details about the latest version of its mobile operating system.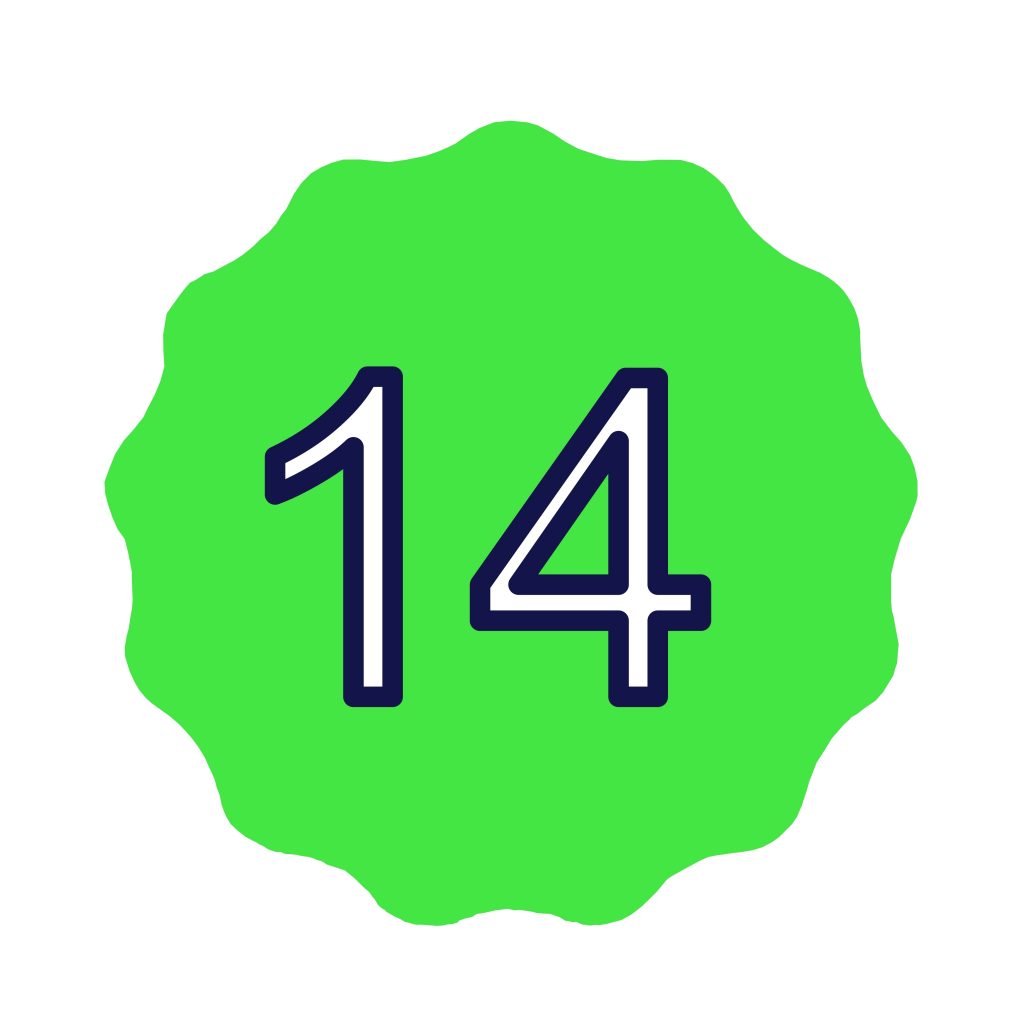 Updated Green Robot Mascot
To honor Android 14, Google has introduced a new statue featuring an updated green robot mascot. The most noticeable change is the robot's more rounded body shape. The Android is depicted wearing a T-shirt bearing the number "14" and is positioned upside down on a pie pedestal.
Code Name: Upside Down Cake
The statue also reveals the code name for Android 14, which is "Upside Down Cake." This confectionary reference reflects the practice of placing fruit at the bottom of a mold, pouring in the batter, and ultimately flipping the pie upside down.
Device Updates
Owners of compatible Pixel smartphones and tablets have already begun receiving the Android 14 update, notes NIX Solutions. Google also announced that manufacturers such as Samsung, Nothing, OnePlus, OPPO, realme, Sony, Sharp, vivo, iQOO, and Xiaomi plan to release the update by the end of the year. OnePlus has already published a list of models set to receive the "inverted pie" update.